About Toot Toot's Boutique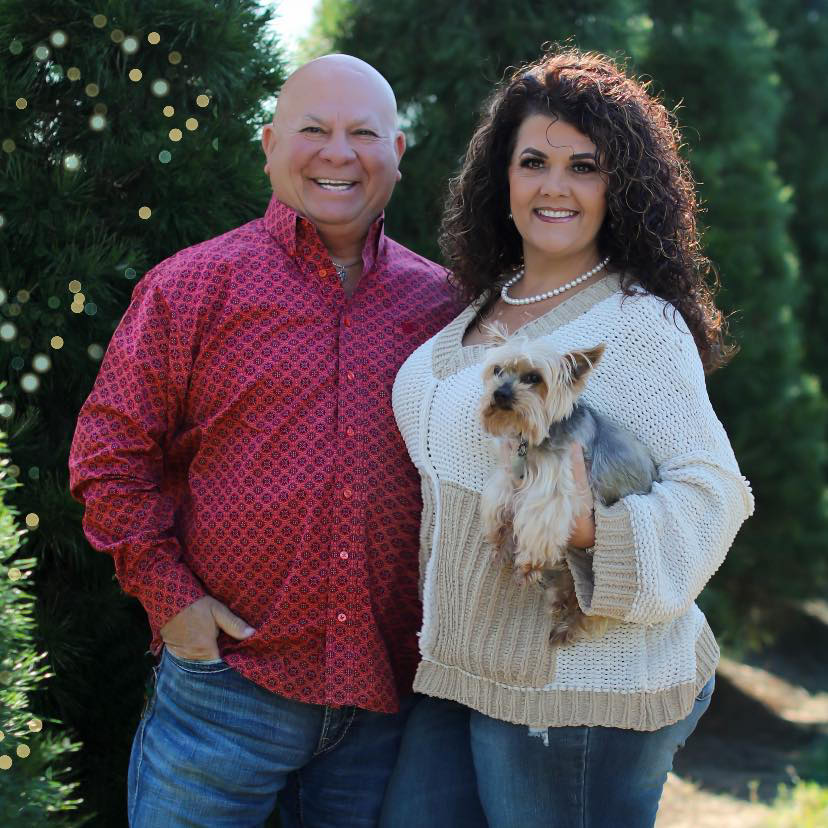 Hi, I'm Lisa Shivers Rivera!
I was born and raised in Tatum, TX, graduate of the class of 1988. After living in Jasper for 20 years, where I raised my two daughters and owned and operated a daycare, I returned home.
I replaced my car horn three times in two years from honking my horn at friends and family, thus, my nickname Toot Toot was born.
Being a plus size woman, I was frustrated not being able to find trendy affordable clothes so Toot Toot's Boutique opened in 2013 to serve women of all shapes and sizes.
We're a boutique with affordable clothes for women sizes small to 3X. We have a large selection of SeneGence products, LipSense, footwear, Pink Panache, Judy Blue Jeans, Myra handbags, yard art, chimaneas, and gifts for everyone, even the men in your life.
In 2017, I married my best friend, Lupe Rivera. Together, we work side by side every day and operate our storefront and focus on our customer service and speedy shipping.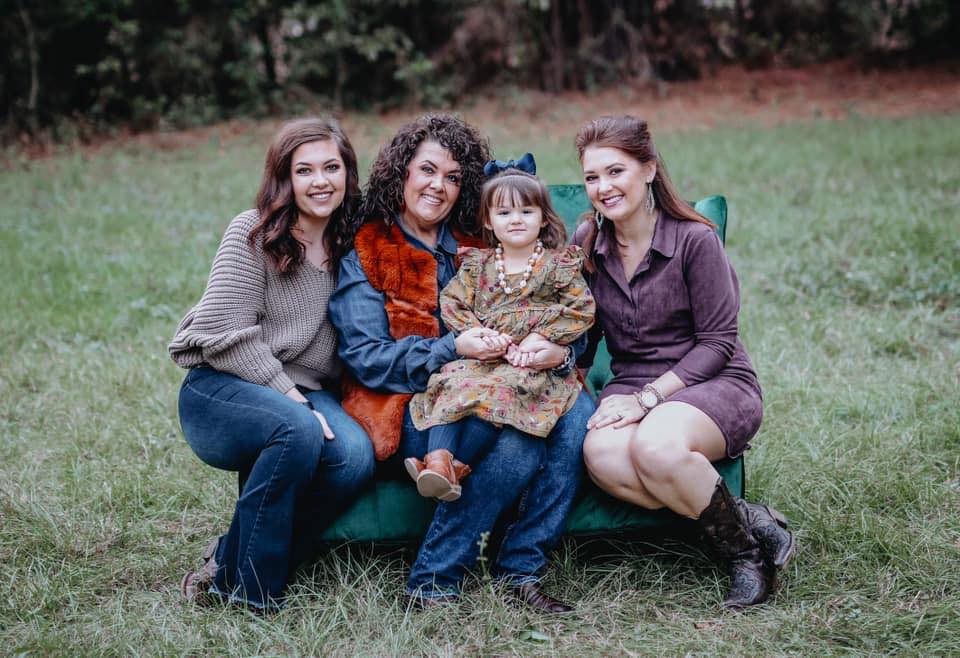 It's a Family Affair!
We love giving back to the community by donating to local shelters, schools, nursing homes, and churches. My oldest daughter, Jame' Chorba has Lil Sugar's, a space inside the storefront of Toot Toot's, where she offers children's clothing. Lupe, Jame', and myself offer live sales every Tuesday night at 8:00PM on our Facebook page.
The doors to Toot Toot's are always open, so stop by and see us! We're located at 12045 State Hwy 149 in Longview, just right across the road from Lake Cherokee. We look forward to seeing you in the store, on a live, or shopping online, we appreciate all your support!
xoxo,
Lisa "Toot Toot" Rivera
TOOT TOOT'S FACEBOOK